Your August 18th & 19th Weekend Activity Guide
Looking for something to do this weekend?
Our go-to guide to the weekend is packed full with things to do around the Roanoke Valley!
Friday August 18th:
1. First Fridays! Enjoy live music, food and good company. Tonight's live music will be performed by On The Boarder - an Eagles Tribute Band. More Details Here and full 2017 schedule.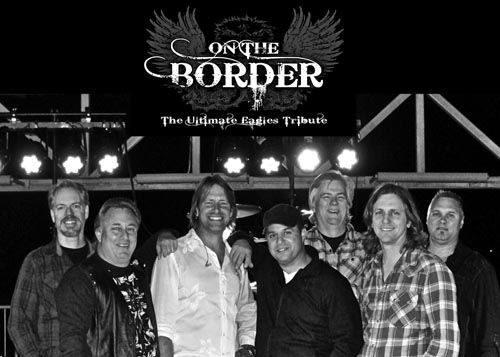 Saturday August 19th:
1. Downtown Roanoke Sidewalk Sale. Join your favorite Downtown Roanoke retailers when they step out of their storefronts to offer you end of the season SAVINGS! From 10:00 AM-4:00 PM on Market Street in Downtown Roanoke. Click Here for more details and how you could win up to $500 in gift cards.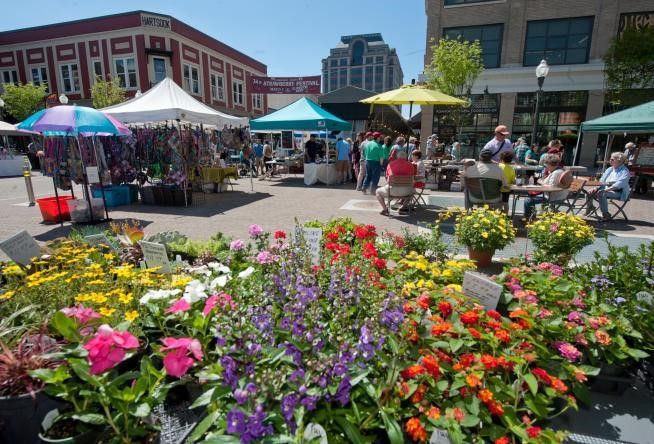 2. Enjoy and experience Indian culture, lifestyle, cuisine and live performance at the Festival of India located at Elmwood Park. Free admission! More Details Here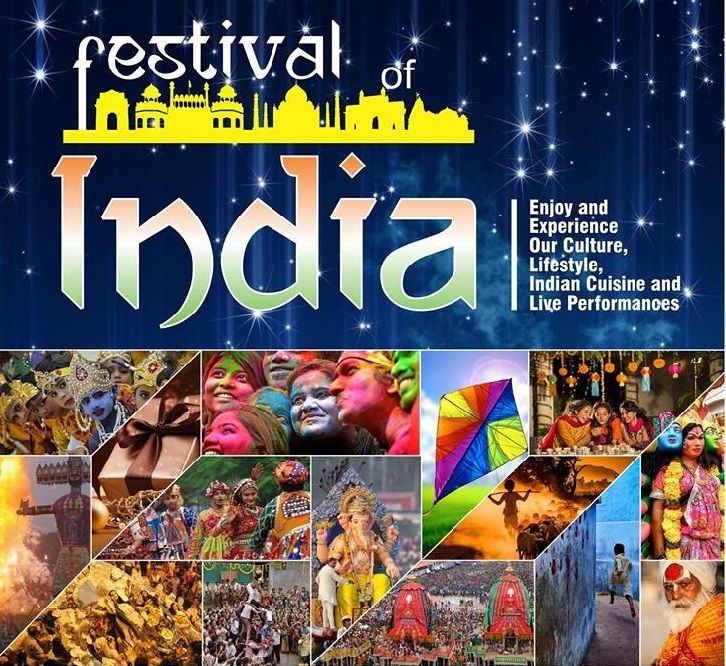 3. Shabby Love is excited to announce their 2017 Roanoke Picker's Paradise from 9am to 5pm. Event will take place on Wall St. and Market St. around the City Market Building. All things vintage, salvaged, reclaimed, upcycled and handmade fantastic one of a kind finds!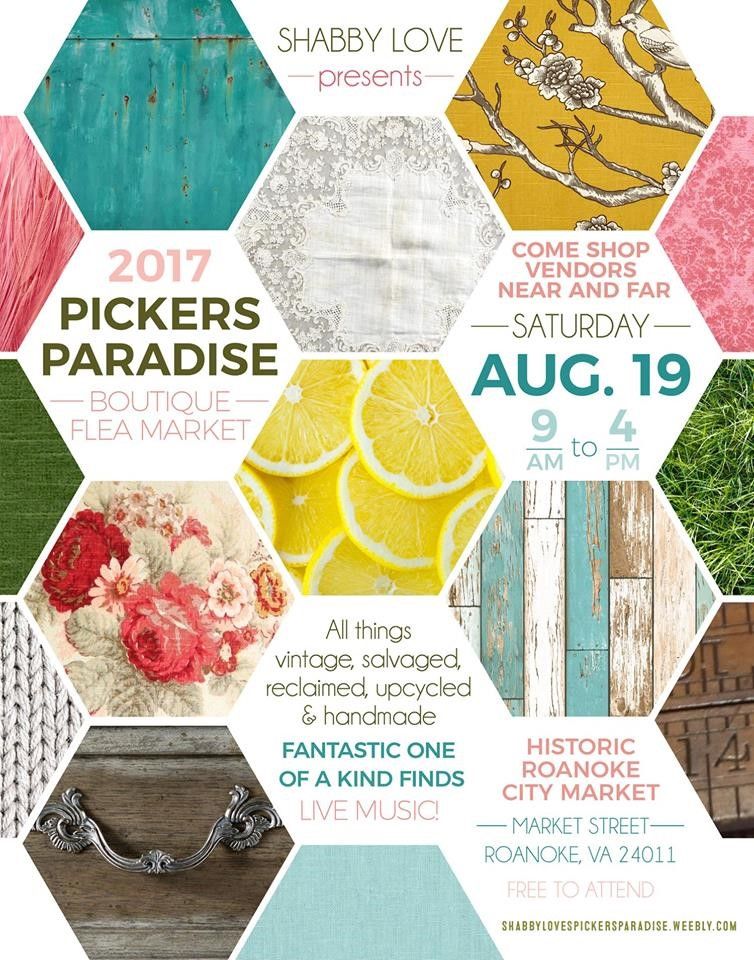 Check out the full list of Downtown Roanoke events HERE!