America's Most Famous Renovation - The White House
In honor of President's Day and the upcoming election we wanted to share a few fun facts about America's all impressive Presidential House.
The White House construction began in 1792 and was originally designed by James Hoban. Hoban modeled his design after the Leinster House in Dublin, Ireland. Throughout the many Presidents, the White House has undergone extensive renovations. During the War of 1812, British Troops burnt much of Washington, D.C. down - including the White House. President James Madison vowed to restore the White House just as it was.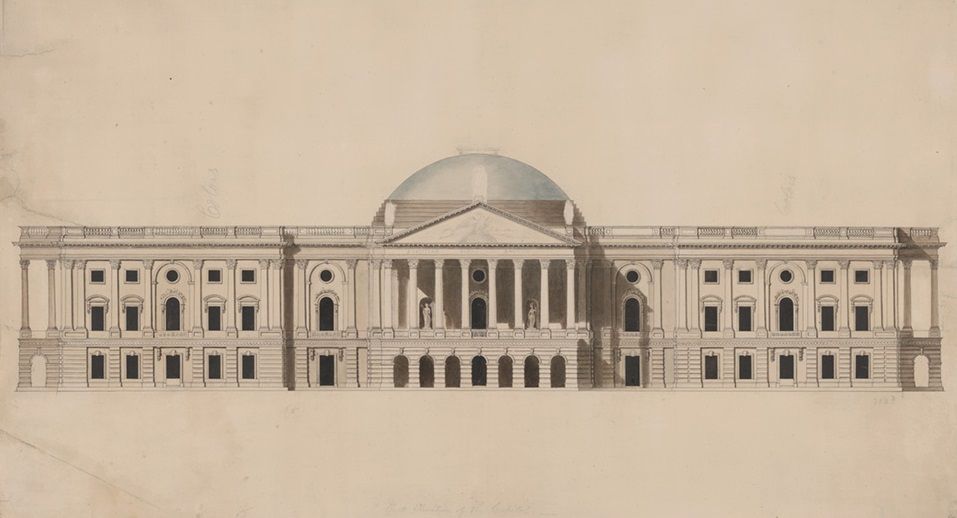 In 1902, Theodore Roosevelt added the first West Wing, allowing him to move his Presidential Staff out of the family rooms on the second floor.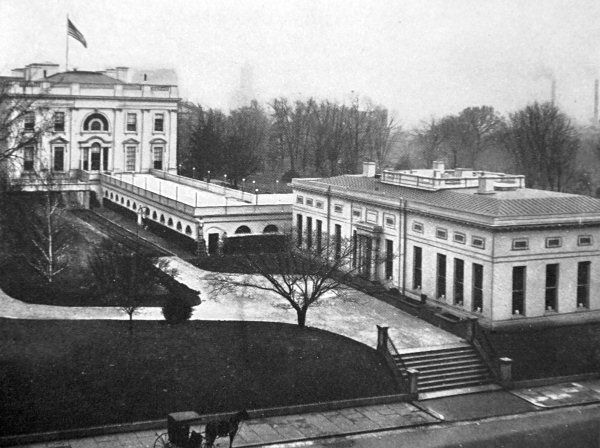 President Truman in 1948 - 1952 completely gutted the interior of the White House leaving only the exterior shell; after his bath tub nearly fell through the floor. The White House was rebuilt with concrete and steel beam replacing the wooden joist originally used.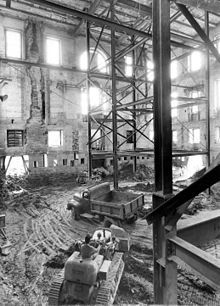 Both President Nixon and Mrs. Nixon were avid bowlers. In 1969, they had a new single lane bowling alley built in the basement of the White House.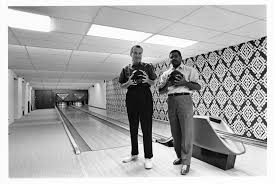 To help the ever trending green movement, President Obama installed a set of solar panels on the roof of the White House in 2013.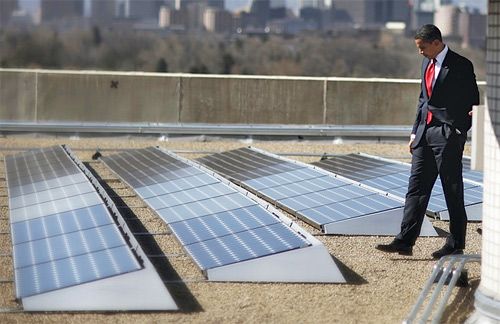 To see more historic renovations of the White House CLICK HERE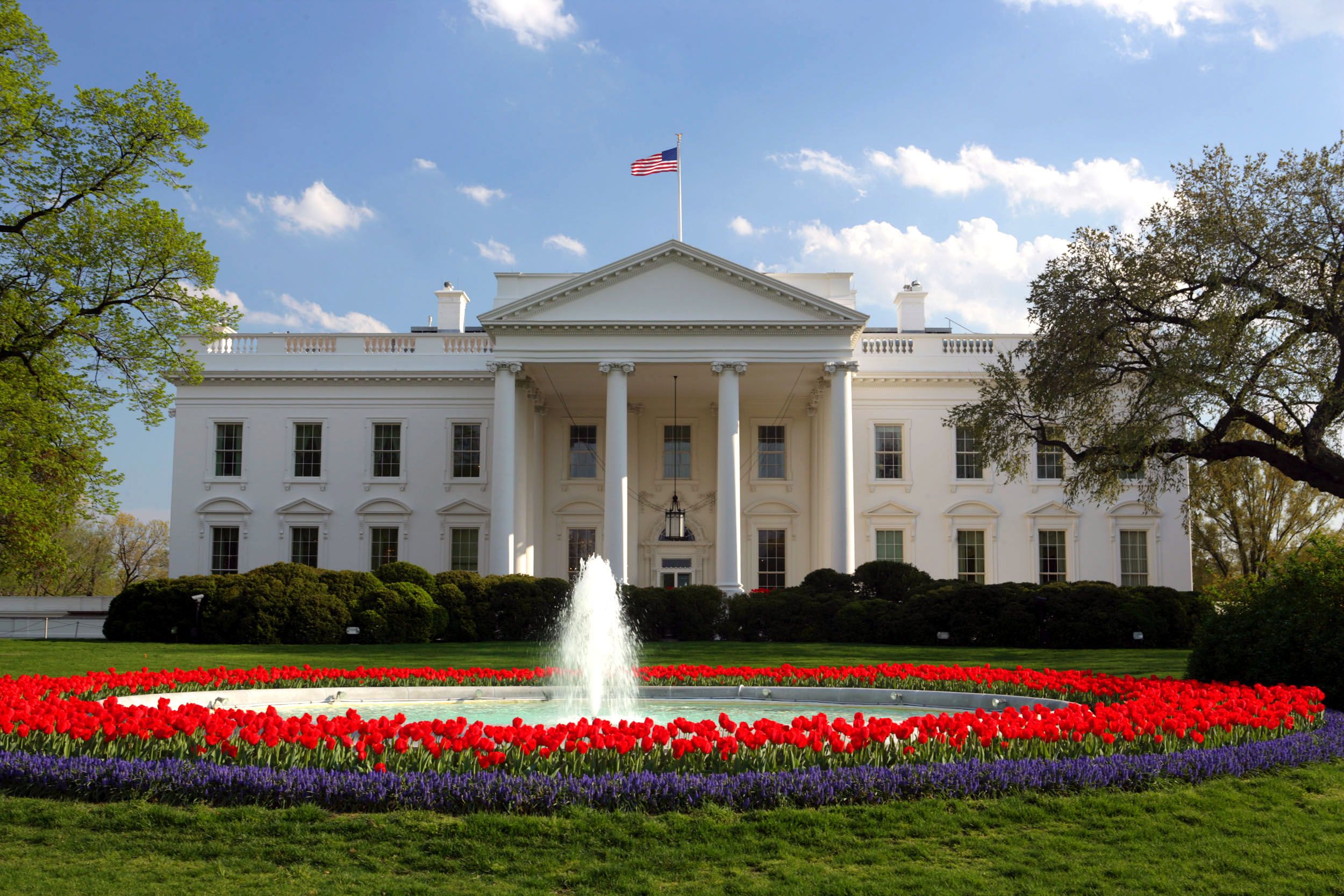 Are you planning a renovation to your home before listing? Give us a call at 540.266.3611 or online to schedule a listing presentation to make sure your renovations are in line with today's market.
Check out our next blog on Roanoke Valley's 5 Unique Kitchens Currently For Sale!