5 Tasty Restaurants in Roanoke
There's nothing quite like enjoying a mouthwatering meal, out on the town. Luckily, Roanoke has a great selection of restaurants for any palate. Here are a few dining establishments that we've handpicked just for you. Bon appétit!
18 Kirk Ave SW
Roanoke, VA 24011
New American/French
"At Lucky, you will find dim amber lighting, and a ban on all things TV. Fresh Rappahannock Oyster Co. Oysters, Marrow bone, and Fried Chicken, fine wine, craft beer, hand crafted cocktails, rounded out with a wide selection of whiskey and spirits. Lucky embodies high-end comfort food and craft cocktails into a truly unique dining experience."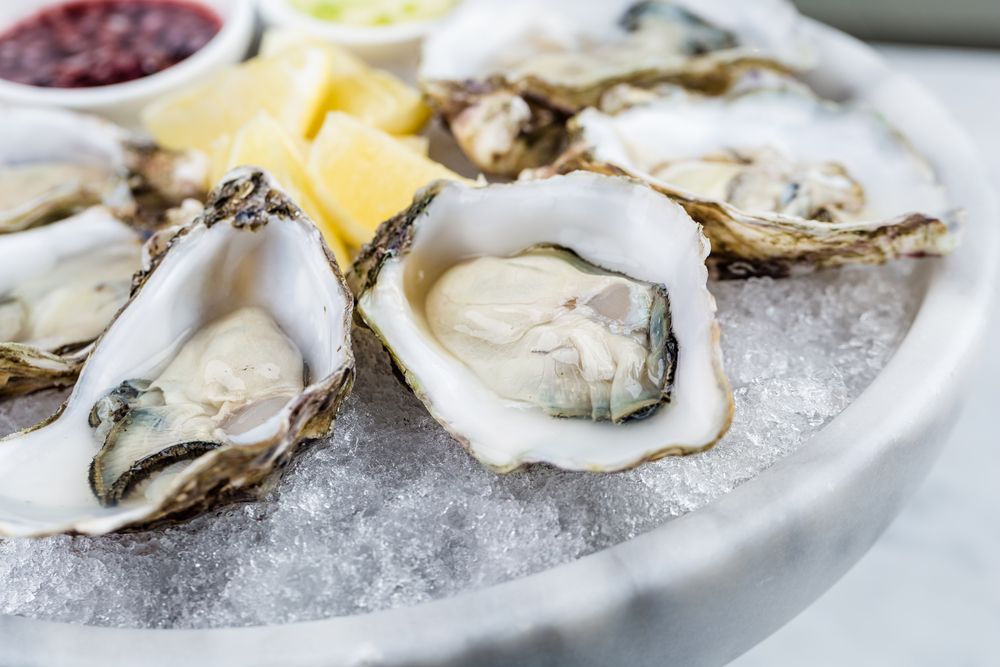 104 Kirk Ave SW
Roanoke, VA 24011
Pizza/Italian
"Located in the heart of the Blue Ridge Mountains in Roanoke, Virginia, Fortunato is the region's only traditional Italian kitchen & Neapolitan style pizzeria. Combining both modern and rustic architecture to create an atmosphere that encourages patrons to eat, share, and be family."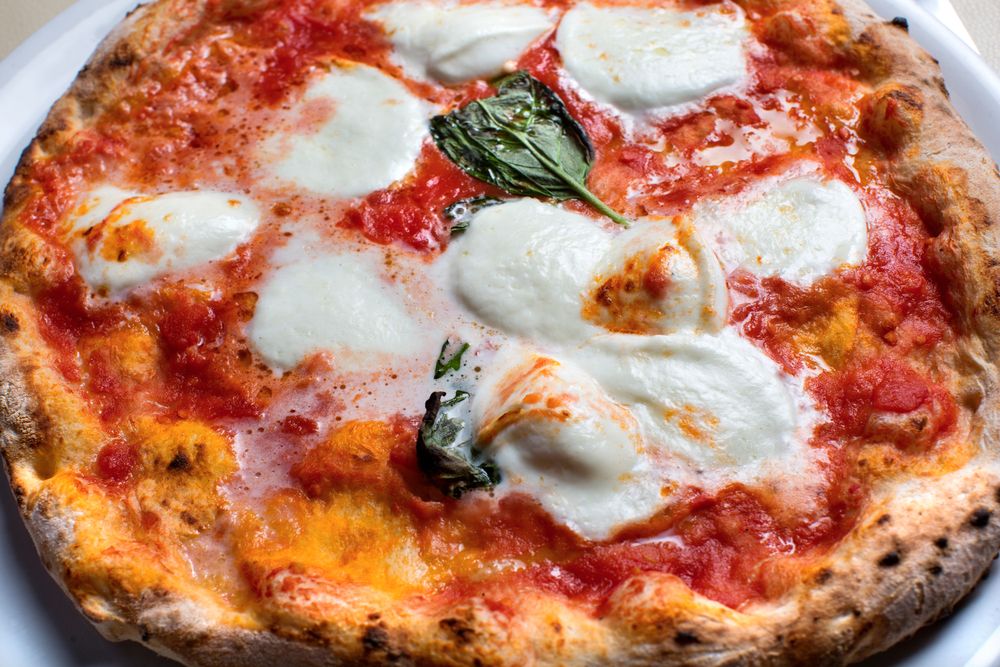 104 S Jefferson St
Roanoke, VA 24011
Steakhouse
"The main dining room is warm and inviting, consisting of beautiful mahogany wood, high back leather chairs and soft candlelight. The comfortable lounge area features over 120 wines, 130 liquors, and over 70 martinis."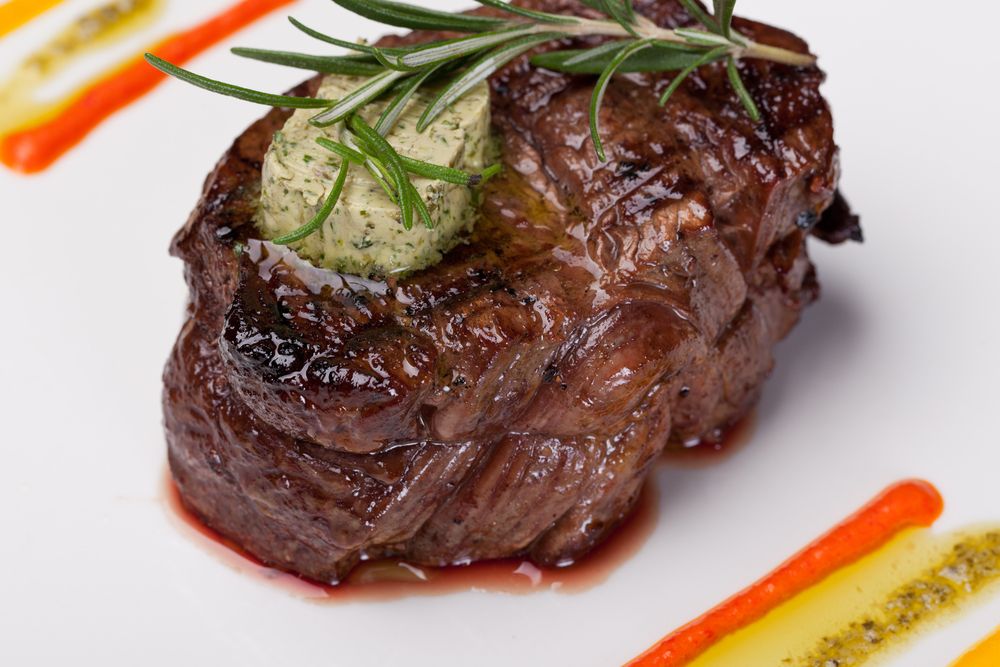 2201 Crystal Spring Ave SW
Roanoke VA, 24014
Southern/New American
"Everything made in house, from scratch with local and seasonal ingredients. If we had to have a motto, that would be it. From our house cured meats, to our famous pickle pot, house made condiments, cocktails to desserts, we make sure everything is made in our kitchen from the best local ingredients."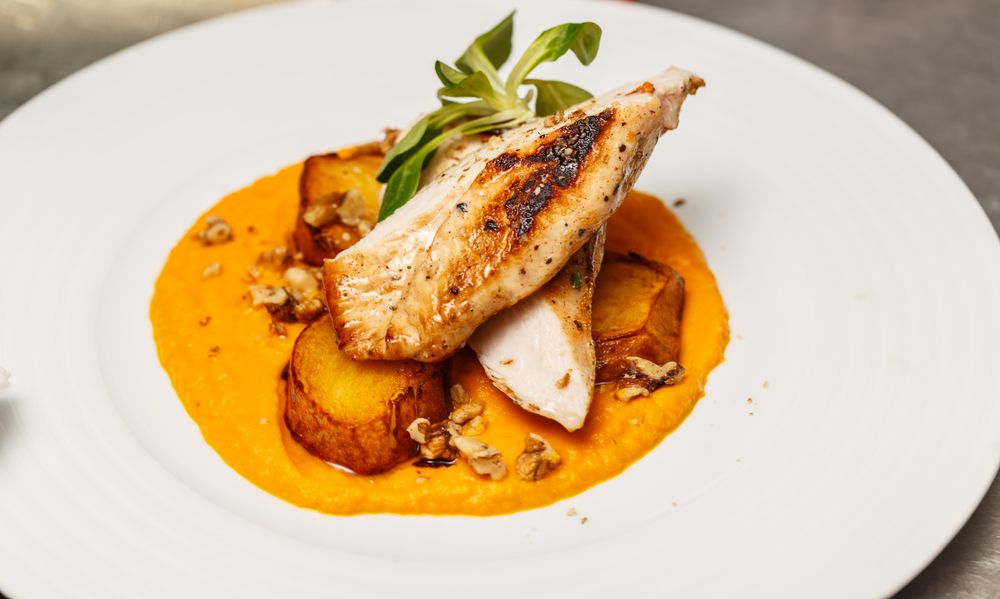 125 Campbell Ave SE
Roanoke, VA 24011
Japanese/Sushi Bar
Trendy lounge setting, serving colorful sushi dishes.