12 Family Friendly Halloween Events Around Roanoke Valley
Are you looking for some fun and spooky Halloween events that the whole family will enjoy? Don't get left out of a wicked good time. We have your boos, spirits and ghostly grooves covered this Halloween weekend!



Events for Saturday October 29th:
1. Roanoke Natural Foods Co-Op is hosting Spooktacular Halloween Event from 1pm to 3pm. Bring the kids and the adults for a super-fun bean bag toss, pin the face on the pumpkin game and all types of crafts! Click Here for more information.
2. 4TH Annual Fall Festival at the [email protected] Village located at 1701 Memorial Avenue. There will be live animals, bounce houses, face painting, balloon animals, pumpkin painting, kid's games, toddler zone, cake walks, door prizes, lots of food and much much more. More details here.
3. Come see all the ghosts & goblins at the Salem Farmers Market from 11 a.m. - 2 p.m. There will be trick or treating with the local merchants from 10 - 11 a.m. We will then have a costume contest, pumpkin carving auction, and other activities & games for kids. Pumpkinfest Details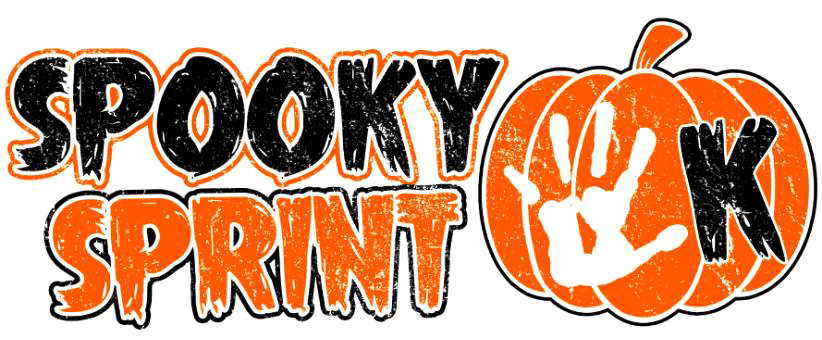 4. Lace up your tennis shoes and put on your best costume! This Spooky Sprint 5K supports Roanoke's West End Center. After the race stick around for the after party with FREE food from Village Grill and FREE drinks from Parkway Brewery. Sign up for the race here!
5. Mill Mountain Zoo's annual Zoo Boo! From trick-or-treating, to costume contests, to performances and "spooktacular" art activities, Zoo Boo is a fun-filled day for the whole family! Plus, you get to enjoy it all in the beautiful outdoor setting of Mill Mountain Zoo. Even better, all of these activities are FREE with Zoo admission! Click Here for more Zoo Boo details.
6. Have "big kids" at home? We've got you covered with a Haunted Harvest at Layman Family Farms. At dark, the hay wagon will transport you to the Haunted Harvest for a chilling adventure through the unforgiving darkness of the cornfield and haunted woods! WARNING!!! THIS ATTRACTION MAY NOT BE SUITABLE FOR ALL AGES. All ages are welcome, but only the brave will come. Recommended for 12 and older come join, if you DARE! Admission Details Here.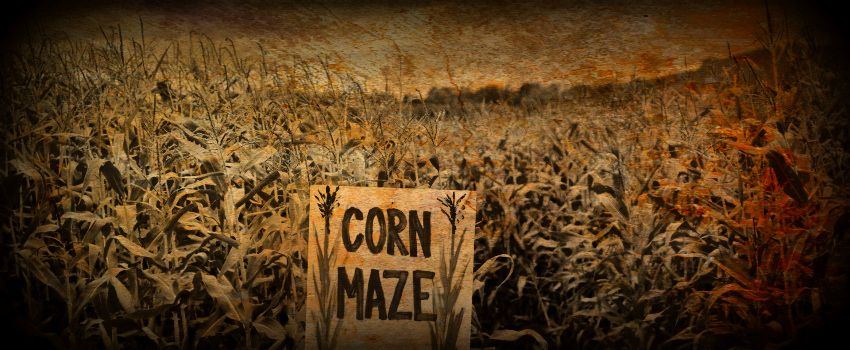 ---
Event for Sunday October 30th:
1. Chaos Mountain Brewery is hosting a Kids Halloween Fun Day! Longfin Grill food truck will be on site all day long serving up their delicious comfort food and plenty of Halloween themed activities for the kids. Featuring a Trunk or Treat in the parking lot and a kids costume contest with prizes! More Details Here.
---
Events For Monday October 31st:
1. All day FREE Halloween Activities at the Main Library for all ages! Click Here to view the schedule of events happening throughout the day.
2. Put on your best costume and run wild through the streets of Downtown Vinton for their Annual Trick or Treating. Over 40 businesses and organizations will be providing treats for children. Check out the details HERE to see which streets will be closed for this event. Don't forget your treat container!
3. For a wicked good time the Roanoke County libraries are hosting a Teens Halloween Party. Click Here to view which Halloween Party is near you! These events are for 6th - 12th graders and must be registered to attend.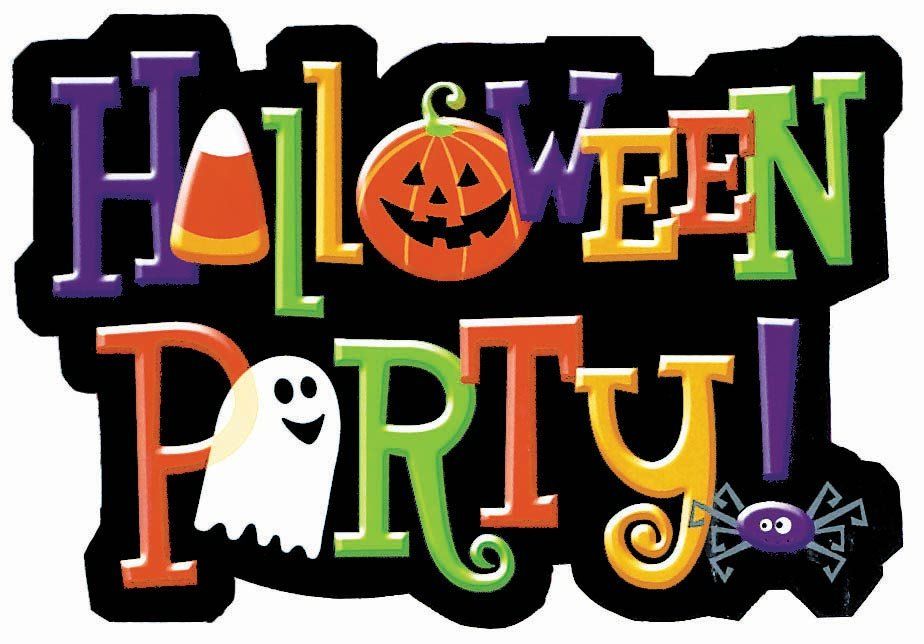 4. Trick or Treat from store to store at Tanglewood Mall. Plus Halloween themed activities and a fang-tastic costume contest! Trick or Treating Details.
5. Want to be apart of the most exciting and spooktacular Trunk or Treat? Mount Pleasant Baptist Church is hosting their annual Trunk or Treat event. No matter the weather, put on your costumes and come to Mount Pleasant Baptist Church. Candy, Games, Prizes and MORE!
---
From all of us at Callie Dalton and Associates we wish you a safe and ...